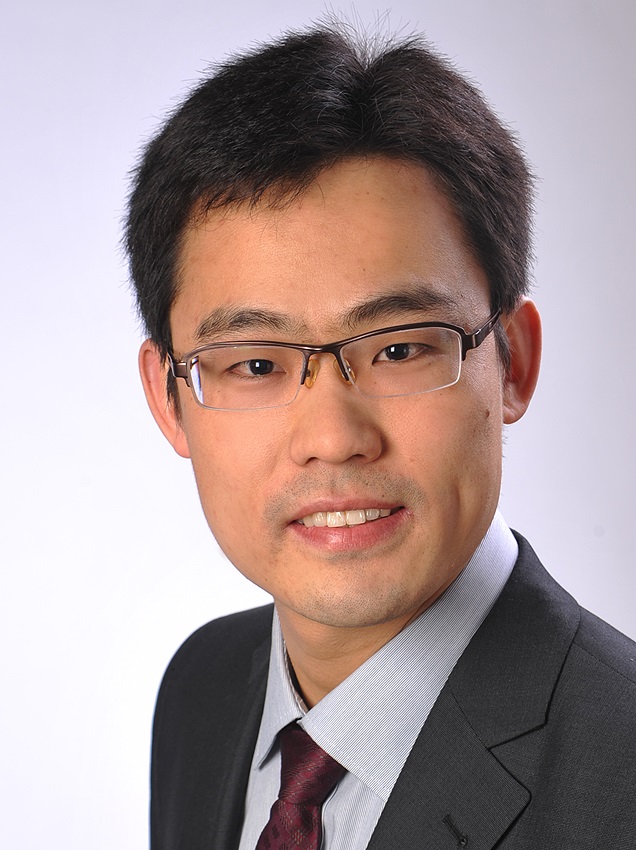 Prof. Zhenbin Zhang, Shandong University, China
Introduction: Prof. Zhenbin Zhang, Senior Member of IEEE, director of "Lab of More Power Electronics Energy Systems", visiting professor of Technical University of Munich. He serves as an Associate Editor for IEEE Trans. Ind. Electron. and IEEE Trans. Power Electron (Q1 top SCI journals). In 2019, he was appointed as a "National Distinguished Expert", supported by the "Youth Talent Plan" program. He was selected as the Technical Program Chair and Chair for IEEE-PRECEDE-2019, and IEEE-PRECEDE-2021, respectively. He has been engaged in predictive control and its applications in the fields of renewable energy generation and electrical drives for many years. He is in charging of several national and provincial projects of China, achieved series of original contributions. More than 110 papers has been published in prestigious international journals and conferences, among which over 30 are SCI papers, and more than 20 are published by Q1 top SCI journals. He delivered more than 10 invited talks inter/nationally and 3 tutorials for IEEE conferences in the USA, South Korea, and Singapore.
Title: Predictive Control for Renewable Energy Conversions and Motor Drives
Abstract: Model predictive control (MPC) has attracted increasing attention in the area of power electronics and motor drives due to its simple concept, fast transient response, and flexibility in incorporating various constraints. Therefore, this report is intended to expound the development, principle, and application of MPC in renewable energy conversions and motor drives. It will also explain recent solutions to several issues that were related to MPC in the past. Areas of focus include: (a) computationally efficient MPC strategies, (b) model-free predictive control for robustness improvement.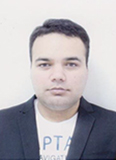 Assoc. Prof. MUHAMMAD JUNAID, China University of Mining and Technology, China
Research interests: Electrical Insulation, Power Equipment, Electrical appliances

Research Experience: Assoc.Prof. MUHAMMAD JUNAID is Section Lead for the IEEE Xi'an Section and part of IEEEXtreme 13.0 Public Relations Team, IEEE Transactions on Applied Superconductivity (TAS)Reviewer of IEEE TAS, Special issue of ASC 2018, IEEE ASEMD 2018 Best Paper Presentation Award.
Assoc. Prof. Sunil Kumar Jha, Nanjing University of Information Science & Technology, China

Introduction: Associate Professor with a demonstrated history of working in the Information Science. Skilled in Computer Science, Spectroscopy, Lecturing, C++, Data Mining, Physics. Strong education professional with a Doctor of Philosophy (Ph.D.) focused on Sensor Array Signal Processing from Banaras Hindu University, India, and Postdoc from Kyushu University, Japan and Hanyang University, South Korea.